Shopping Cart
Your Cart is Empty
Thank you for your business!
You should be receiving an order confirmation from Paypal shortly.
Exit Shopping Cart
Who Is Jesus
"Jesus is the Living Water"
John 4:10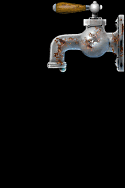 "Jesus said; If thou knewest the gift of God, & who it is that saith to thee, Give me to drink; thou wouldest have asked of him, & he would have given thee living water."
"Whosoever drinketh of the water that I shall give him shall never thirst; but the water that I shall give him, shall be in him a well of water springing up into everlasting life."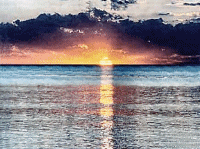 Jesus was speaking of the infilling of His Spirit that was given on the "Day of Christianity" in Acts 2:1-4
This living water gives....
LIFE to the hopeless,
POWER to the addict,
VICTORY to the alcoholic,
HEALING to the broken hearted,
STRENGTH to the weary,
JOY to the depressed,
PEACE to the hurting.
It is a "cure" for sin, sickness, diseased, broken homes and relationships.
The well is deep, plenty of water for all. Come and drink from the "living water".
Creator of the Universe - St. John 1:10 / Colosians 1:17
Saviour of the world - Matthew 1:23 / Revelations 13:8
Holy Spirit that guides us - Psalms 23:1 / St. John 8:32
Restorer of relationships - Psalms 23:3

Door of salvation
St. John 10:7
Water of life - St. John 4:10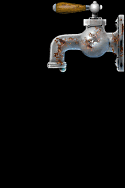 Bread of life - St. John 6:35
Our coming King - Revelations 17:4

/